A Journal of Literature and Art
Final date for STYLUS Submission is February 15th, 2017.
Free feel to view our past STYLUS issues here! If you would like to see your work displayed in a future edition of STYLUS, visit our submissions page to learn how to submit your prose, poetry or art piece.
2007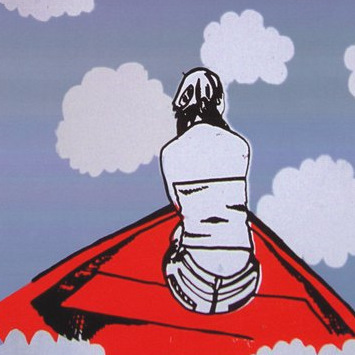 2006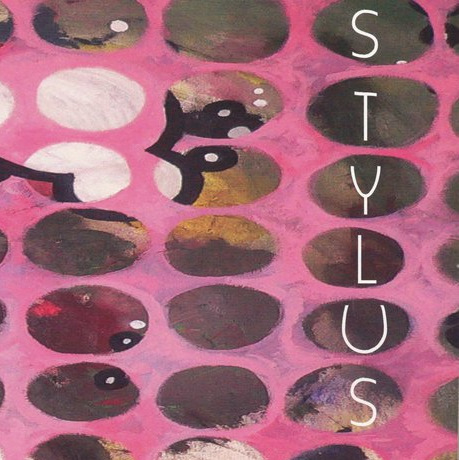 2005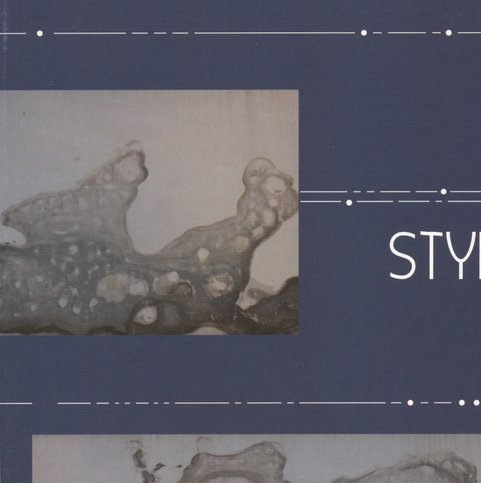 2004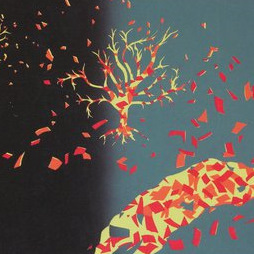 2003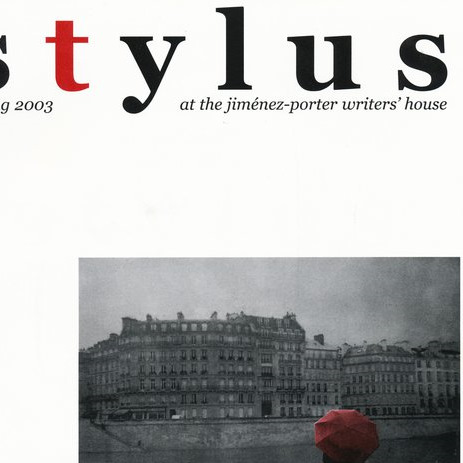 2002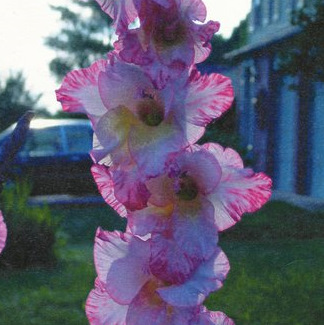 2001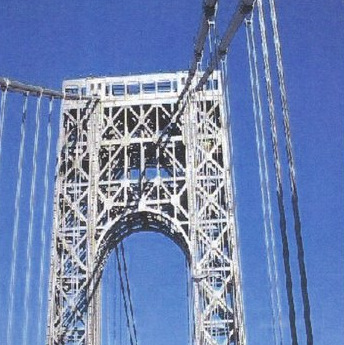 2000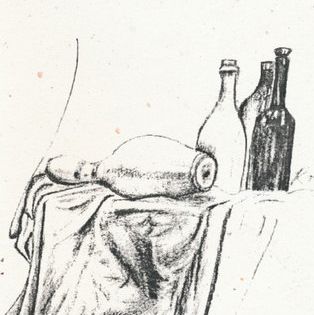 1999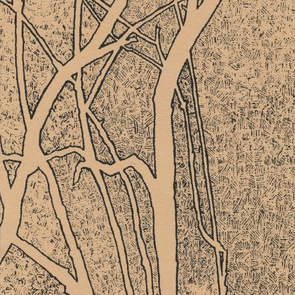 1998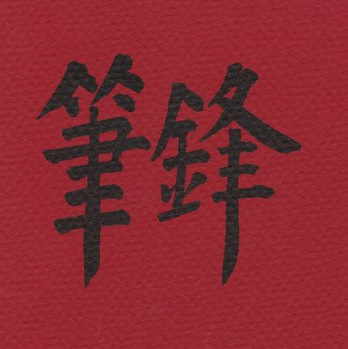 1997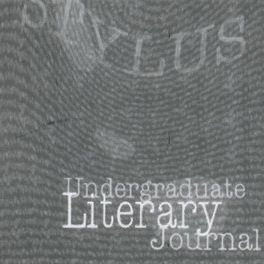 1996